Hold On to Truth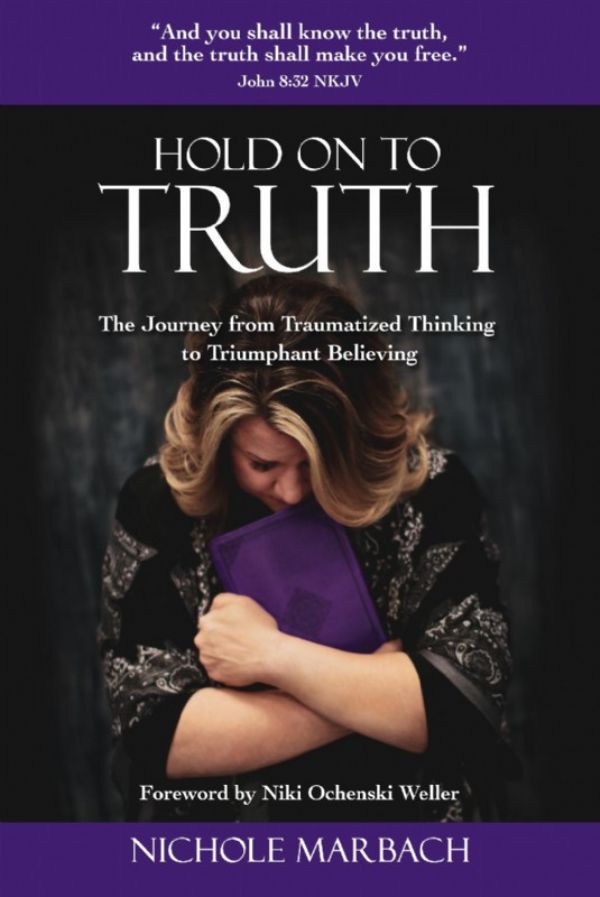 Hold On to Truth
SKU#: PROD72450
Nichole's 3rd and final book in her series titled Hold On to Truth (The Journey from Traumatic Thoughts to Triumphant Believing) is filled with truths from the Word of God and her personal experiences to help people who are on their own journey of going from negative thoughts and emotions to believing the truth that sets them free. With compassion and sensitivity, this book will bless those who have gone through severe trauma and depression, as well as bless those who just want a deeper foundation of the truth of their true identity in Christ.
This book has questions at the end of each chapter and would be the perfect study to do in a group setting for both men and women.
Product Details
Weight: 1.75 lbs.
Related Categories
**For International orders, please contact Nichole directly at info@nicholemarbach.com about ordering and shipping rates.