Events Calendar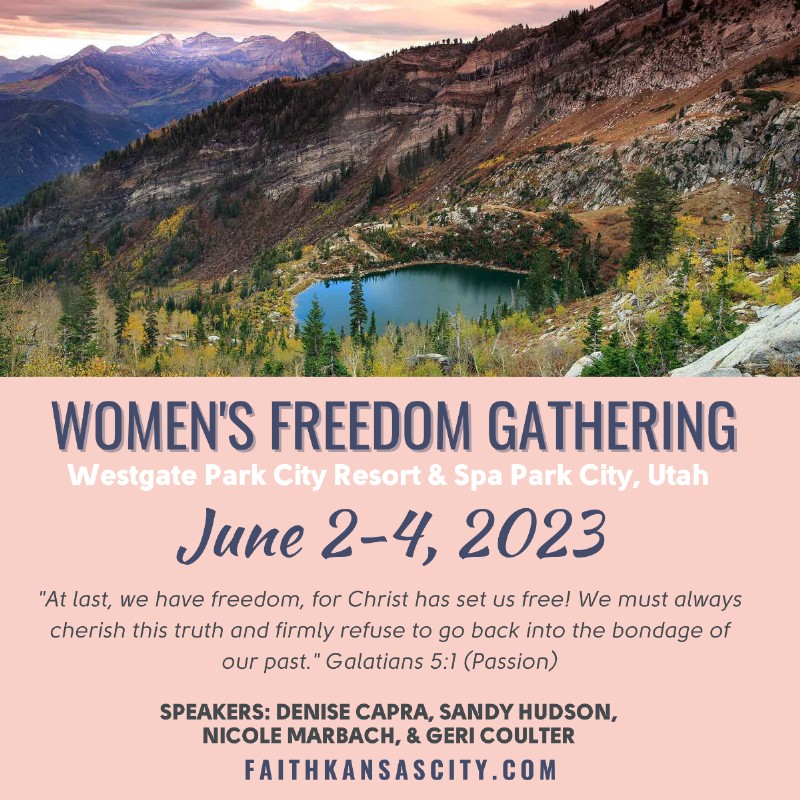 Friday
We invite you to join our Freedom Women's Gathering in Park City, Utah on June 2-4, 2023. Spend the weekend refreshing yourself in worship and the word while sharing moments with new and old girlfriends. Escape to a luxurious women's retreat at the award-winning Westgate Park City Resort & Spa with world-class amenities, lavish accommodations, and first-class service from their exceptional team.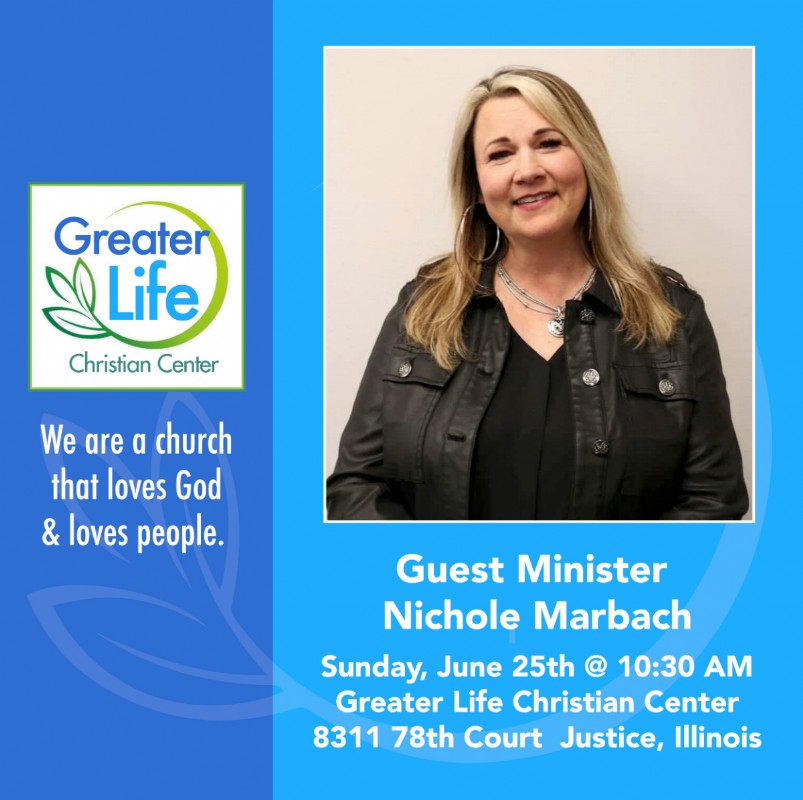 Sunday, June 25, 2023 at 10:30 AM
I am looking forward to speaking at Greater Life Christian Church in June for the second time. I loved my first time there and I can't wait to see everyone and brag on Jesus.