The Gift of Right Standing CD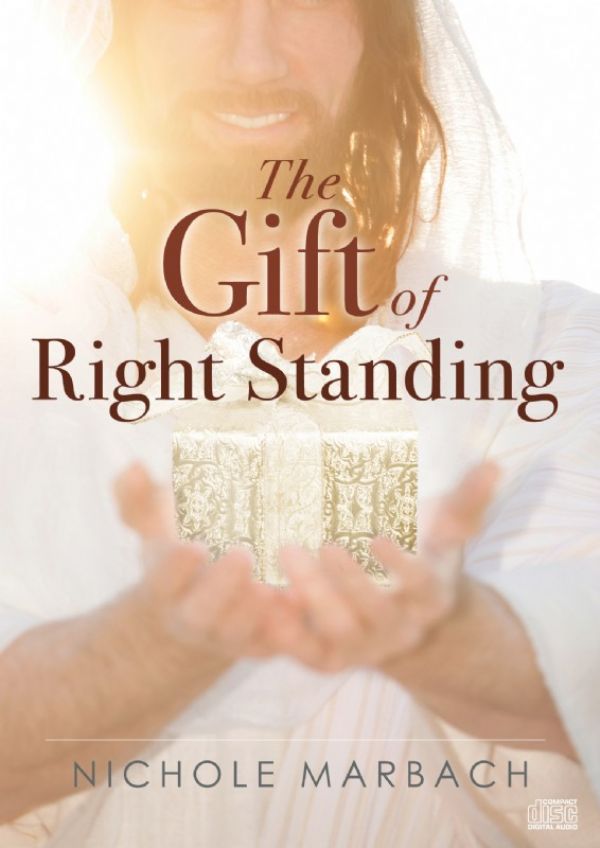 The Gift of Right Standing CD
SKU#: PROD60405
Nichole shares New Covenant realities in this one hour message recorded live at the Grace Immersion Conference in Century, Florida. This is an introduction to our righteousness by faith. In this teaching, Nichole shares how Jesus became our final sacrifice for all time and when God looks at us, He sees us in Christ. Because of what Jesus did for us on the cross, God sees us completely forgiven, righteous, and accepted in His eyes. Be encouraged as you hear about the "gift of right standing" because of the finished work of Jesus.
Also available as an MP3 download.
Product Details
Weight: 0.75 lbs.
Related Categories
**For International orders, please contact Nichole directly at info@nicholemarbach.com about ordering and shipping rates.