122 Love Letters from the Throne of Grace (eBook)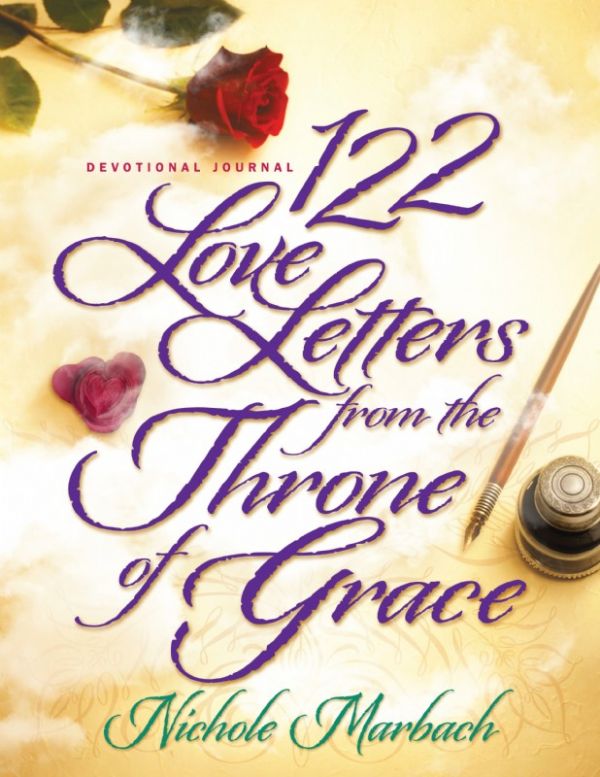 122 Love Letters from the Throne of Grace (eBook)
SKU#: PROD60317
122 Love Letters from the Throne of Grace is a powerful collection of prophetic words from God that unveil numerous aspects of God's heart, and are nothing less than daily "manna from Heaven," revealing His heart in a deep and profound way.
Designed to be a daily devotional journal, each daily prophetic message needs to be pondered and savored. These messages of grace will surely impact you!
The Love Letters contain themes such as:
Let Me be your "Daddy"

You are My Treasure

My Banner over you is love

You have a destiny

Taste and see that I am good

You are not a mistake
Product Details
Related Categories
**For International orders, please contact Nichole directly at info@nicholemarbach.com about ordering and shipping rates.