Reigning in Life Conference
Saturday, August 14, 2021 from 10:00 AM to 4:00 PM

About Our Speakers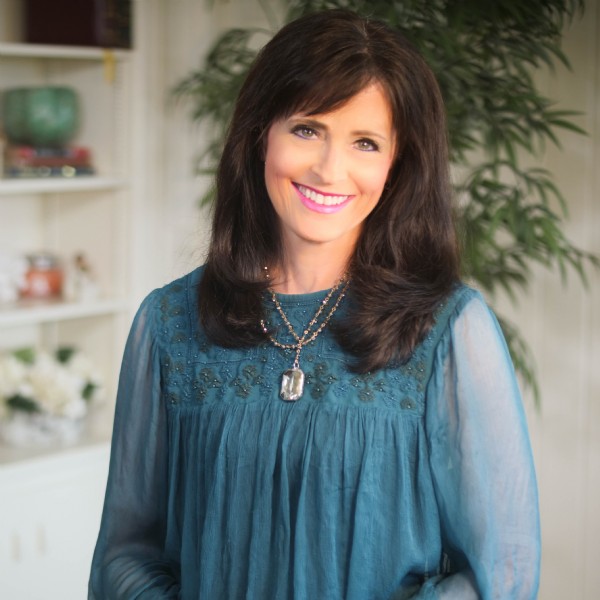 Tricia Gunn - Parresia Ministries
Tricia Gunn is the Founder of Parresia, host of A Real View, and the author of the highly acclaimed book, Unveiling Jesus, which lays a verse by verse foundation of the amazing grace of Jesus, along with the accompanying 20-part teaching series. Involved in ministry for over two decades, Tricia Gunn has always had a passion to see God's beloved children healed and delivered — physically, emotionally, and spiritually.
Tricia has had the distinct honor to minister the Gospel of amazing grace on platforms with leaders such as Andrew Wommack, Creflo Dollar, Clark Whitten, Connie Witter, and Rob Rufus. Rob says of her book, Unveiling Jesus, "It's the best book to read on grace. Unveiling Jesus is a grace classic." Clark Whitten says, "I believe Tricia Gunn will soon become one of the most listened to women in the Body of Christ. What she has to say is utterly transformational." In addition to being an author, Tricia is a Bible study teacher, conference speaker, and talk show host. Tricia has lead dozens of conferences and has touched countless lives through her teachings and writings on amazing grace and our identity in Christ. For more on all of her teachings, go to the "messages" link in the menu bar.
Tricia hosts the TV talk show, called "A Real View of the Grace Life" on GospelTruth.TV where women discuss how the amazing grace of Jesus has radically changed their lives. She is also excited about launching a new video series and book on our freedom in Christ called "I Am Free Because of Jesus." She will also be developing a project for millennials entitled "I Am" which will focus on our identity in Christ.
Tricia is supported locally in Birmingham through her partnership with Life of Faith Church and is an ordained minister through Grace Church in Orlando, FL. She is the wife of Mark and the mother of 5 wonderful children. Tricia and her family reside in Birmingham, Alabama.
Holly McIntosh
Holly and her husband Steve are founding pastors of Discovery Church in Fishers, Indiana. She is a graduate of Charis Bible College and graduated with a Bachelor of Science degree in Elementary Education from Indiana State. Along with serving as co-pastor, with her husband, Holly is Director of Charis Bible College, Indianapolis. Holly has been in ministry for over 30 years and is a gifted communicator speaking at conferences, retreats, and church settings. Holly's focus is sharing the message of God's total life prosperity and transformation and the good news of God's grace, unconditional love, and power! www.discoverchurchfishers.org

Kay Insley
Kay Insley began her music career at the ripe age of 3 on the stage of her dad's church. Over the next three decades she toured from coast to coast, appeared on hundreds of local and national stages, and had two songs she wrote enter the top 100 Gospel Billboard chart. Alongside her music career, she has been a voice teacher, youth and children's pastor and Director of church operations. Kay has lead praise and worship for the last 16 years at Discovery Church in Fishers, IN. In every avenue she ministers, her passion is to share the revelation of God's unending, unfailing, and unwavering love.
Nichole Marbach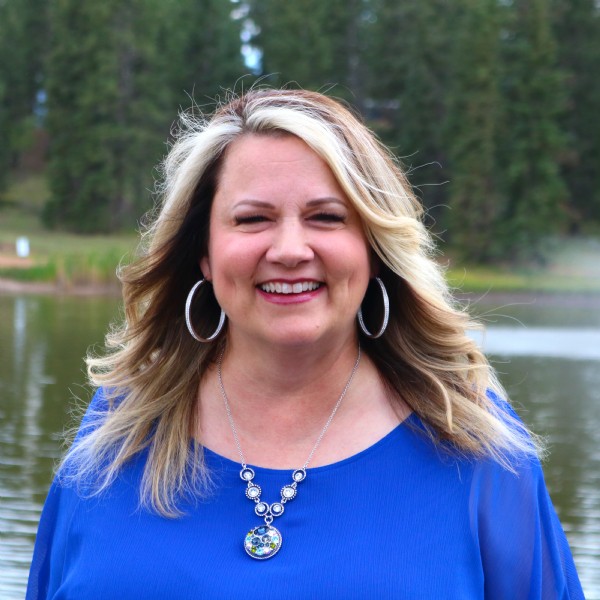 Nichole's passion in life is to share the good news of God's amazing love and grace. Whether it is through speaking, writing, or her conferences, her mission is to see people truly experience God's heart of extreme love. She believes that when people truly know the Father's love, the finished work of Christ, and their true identity as children of God, they are able to walk in healing, freedom, joy, and peace.
Event Location
The Hope Center • 530 E. Boughton Road • Bolingbrook, IL 60440 •