Healing & Freedom Conference

Thursday, April 23, 2020 at 5:45 PM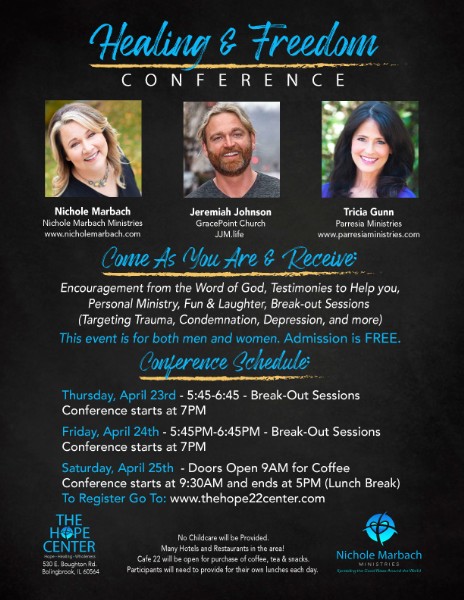 Thursday, April 23rd - 5:45-6:45Pm Break-Out Sessions - Conference starts at 7PM
Friday, April 24th - 5:45PM-6:45PM Break-Out Sessions - Conference starts at 7PM
Saturday, April 25th - Doors open at 9AM - Conference starts at 9:30AM - 5PM (Lunch Break and Ministry Time)
Free Conference - No childcare provided.
Register at www.thehope22center.com
About Our Speakers
Nichole Marbach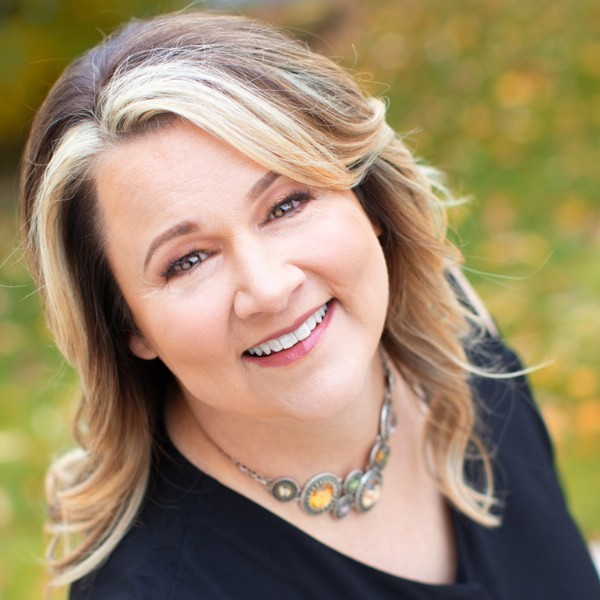 Nichole's passion in life is to share the good news of God's amazing love and grace. Whether it is through speaking, writing, or her conferences, her mission is to see people truly experience God's heart of extreme love. She believes that when people truly know the Father's love, the finished work of Christ, and their true identity as children of God, they are able to walk in healing, freedom, joy, and peace.
Jeremiah Johnson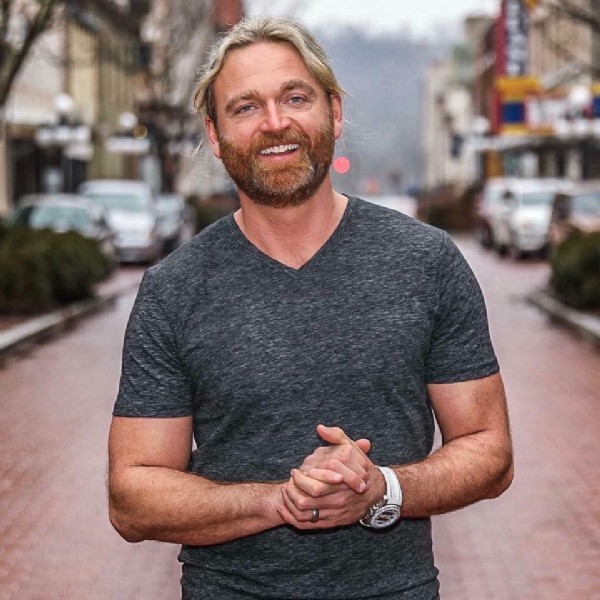 Jeremiah spent the first 19 years of his life as a drug addict, alcoholic, atheist, until a radical encounter with Jesus set him free, enjoying the beauty and freedom that a relationship with Jesus provides. He was then ushered into 14 years of legalistic Christianity that proved to be an even greater bondage than the drug addiction and alcoholism. Jeremiah then encountered the true gospel of grace which returned him back to his first love; Jesus! Now he enjoys the true freedom that amazing grace provides. With 15 years of full time ministry behind him, Jeremiah is in full stride to share the good news of Jesus and his unfailing love. Jeremiah is the senior pastor at Grace Point church in Georgetown, Kentucky, an author, and also has an active traveling ministry.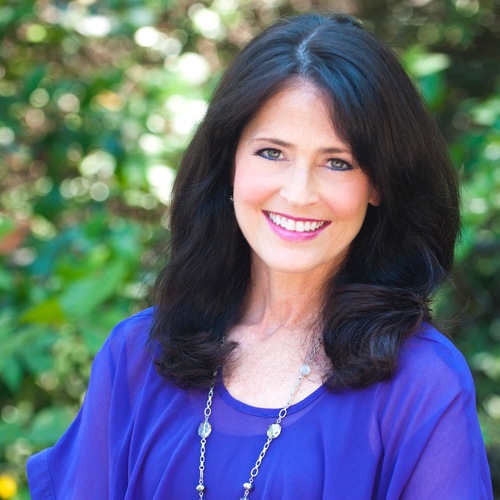 Tricia Gunn
Involved in ministry for over two decades, Tricia Gunn has always had a passion to see God's beloved children healed and delivered - physically, emotionally, and spiritually. Tricia is Bible study teacher, a conference speaker, talk show host, local church grace consultant, and writer.