Chicago Grace Conference with Jeremiah Johnson, Steve McIntosh and Mark Testerman

Friday, February 28, 2020 from 7:00 PM to 8:00 PM
Chicago Amazing Grace Conference Speakers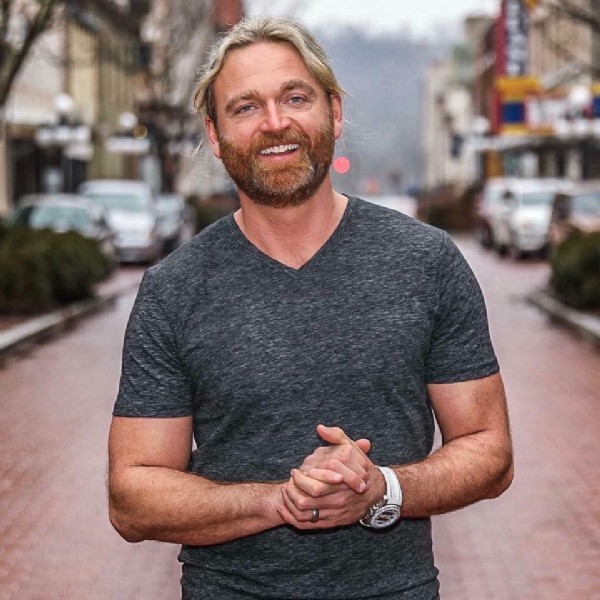 Jeremiah Johnson spent the first 19 years of his life as a drug addict, alcoholic, atheist, until a radical encounter with Jesus set him free, enjoying the beauty and freedom that a relationship with Jesus provides.
He was then ushered into 14 years of legalistic Christianity that proved to be an even greater bondage than the drug addiction and alcoholism. Jeremiah then encountered the true gospel of grace which returned him back to his first love; Jesus!
Now he enjoys the true freedom that amazing grace provides. With 15 years of full time ministry behind him, Jeremiah is in full stride to share the good news of Jesus and his unfailing love. Jeremiah is the senior pastor at Grace Point church in Georgetown, Kentucky, an author, and also has an active traveling ministry.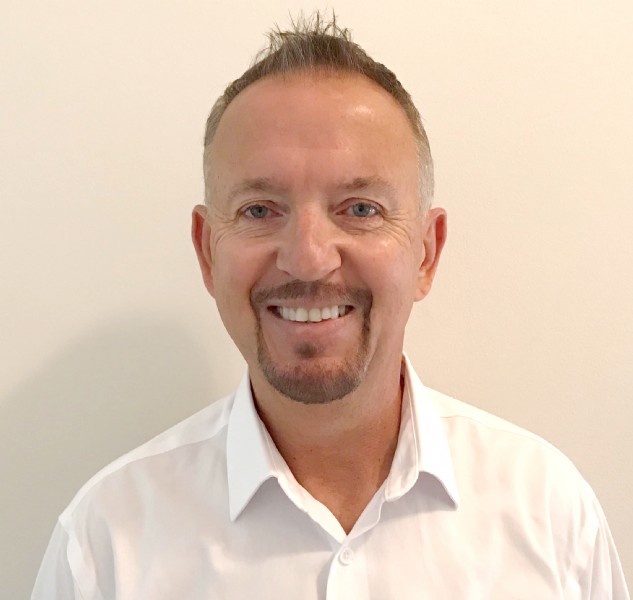 Steve McIntosh and his wife Holly are Senior Pastors at Discovery Church International in Fishers, Indiana. Pastor Steve received a Bachelor of Arts degree in Pastoral Ministry from Southeastern University. Both Steve and Holly are graduates from Andrew Wommack's Charis Bible College and serve as Coordinators for CBC Indianapolis. Steve and Holly began full time pastoral ministry in 1988. For the past 30 years they have been actively involved in church planting, teaching, training, and leading short term missions teams. Pastor Steve and Holly teach the Bible focusing on God's unconditional love and grace, faith and the practical application of renewing your mind to God's Word.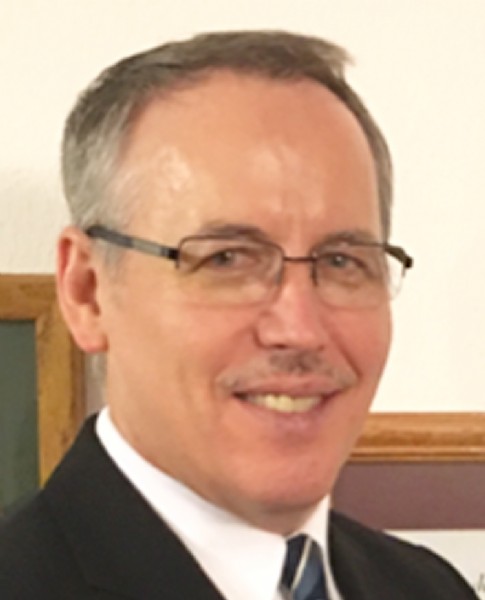 Pastor Mark Testerman is a 2016 graduate of Charis Bible College, Andrew Wommack Ministries. Mark, along with his wife Valeri, planted Triumphant Grace Ministries of Kenosha, Wisconsin in 2014 and together they serve as senior pastors. Mark's passion is to help people discover Jesus. He has devoted his life and ministry to promote the finished work of the cross and to unveil the extravagant graces that flow freely through Christ. His purpose is to showcase the outrageous generosity of the Father and to establish through the Word that Jesus' once for all sacrifice was sufficient payment for sin, past, present and future. Pastor Mark uses analogies and word pictures to extricate the body of Christ from the shadows and demands of the old covenant. His heart is to make deep truths simple, not simple truths deep. Mark's message is unambiguous - Christ, plus nothing, equals everything.
This is a free conference, but seating is limited and registration required. Men and Women are welcome! No Childcare provided. Tim Hageland will be leading worship at this event. This will be a two day event.
Come on out and immerse yourself in the Good News!