Arthur Meintjes Ministering

Friday, March 22, 2019 at 7:00 PM
Event Information
We are super excited to be hosting Arthur Meintjes on Friday and Saturday. Doors open at 6:15PM. Session starts at 7PM. Saturday 10AM, 2PM, and 6PM!
Arthur is a Bible teacher, conference speaker and author and travels the world teaching the Gospel of PEACE and FAITH-RIGHTEOUSNESS; the message of God's unconditional love, goodness and mercy to restore mankind.
He has a lively, passionate and heartfelt teaching style that has touched many lives.
Arthur is also an adjunct lecturer at Charis Bible College main campus in Woodland Park, Colorado, USA where he teaches first and second year classes. He is a frequent guest speaker at several other CBC campuses in the USA and around the world.
Arthur has authored three books: Knowing and Experiencing God, Discover True Love and Guilt Free Living.
Arthur and his wife, Cathy have three adult children and currently reside in Colorado, USA.
His website address is arthurmeintjes.com or kingdomlifeministry.com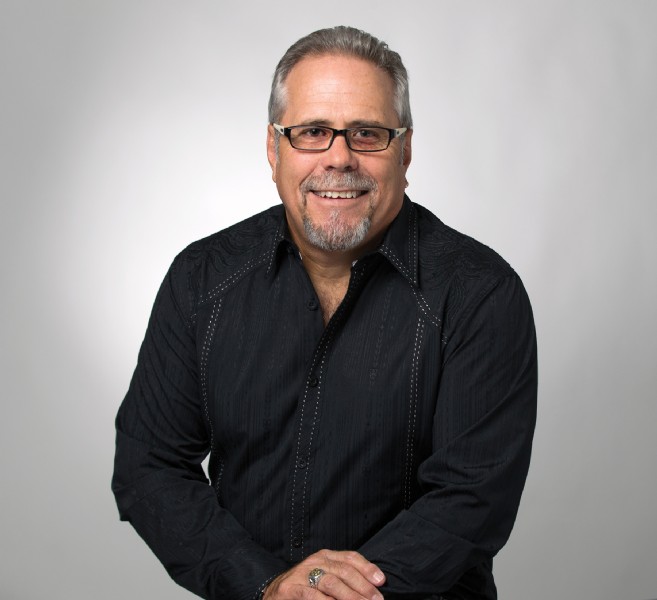 Event Location
The Hope Center • 530 E. Boughton Road • Bolingbrook, IL 60440 •