Daddy's Girl 12 Ounce Coffee Mug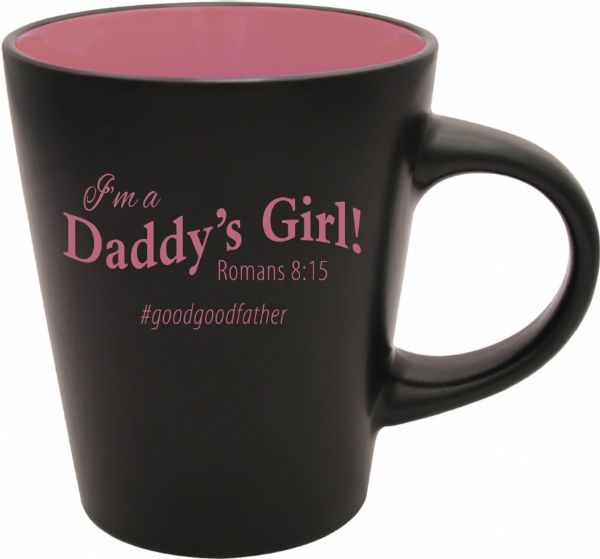 Daddy's Girl 12 Ounce Coffee Mug
SKU#: PROD65724
What a beautiful reminder every morning to remember being the Father's beloved daughter. This mug will make a wonderful gift for friends, mothers, daughters, and more. There is nothing more special than being reminded everyday that God is a good, good Father.
FOR MORE THAN ONE MUG, PLEASE CONTACT NICHOLE DIRECTLY AT INFO@NICHOLEMARBACH.COM OR FACEBOOK MESSENGER TO ORDER BECAUSE IT COSTS SIGNIFICANTLY LESS TO SHIP MULTIPLE MUGS.
Product Details
Weight: 10 lbs.
**For International orders, please contact Nichole directly at info@nicholemarbach.com about ordering and shipping rates.