77 Texts from Heaven Teen/Young Adult Devotional Book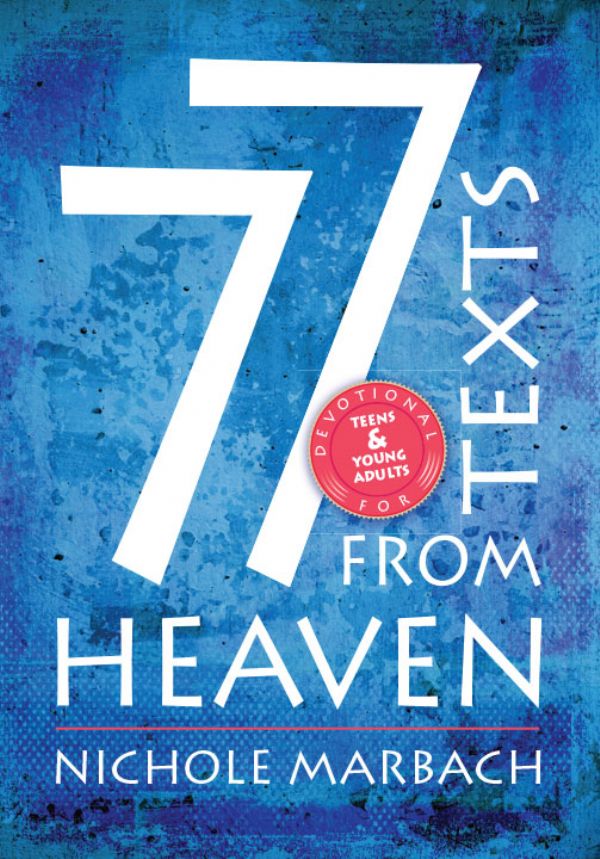 77 Texts from Heaven Teen/Young Adult Devotional Book
SKU#: PROD59784
77 texts from heaven is a devotional book designed to help teens and young adults come into a deeper revelation of the love and goodness of God. This book has daily nuggets of "good news" for the readers, along with journaling exercises and Scriptures to meditate on. Although this devotional can be viewed as targeting teens and youth, all who read it will be inspired and encouraged from it's content. It will deeply inspire people to pursue the loving heart of God.
This book has daily declarations and Scripture verses included in the daily devotionals.
Product Details
Weight: 2.15 lbs.
Related Categories
**For International orders, please contact Nichole directly at info@nicholemarbach.com about ordering and shipping rates.